A Fort Hood soldier pleaded guilty and was sentenced to prison time this week for a Killeen murder.
Cory Latrell Grafton, 21, has been held in the Bell County Jail on a $1 million bond since his arrest on Nov. 4, 2020. Grafton, who was a soldier with the 1st Cavalry Division, was indicted on a first-degree felony charge of murder on Feb. 24.
On Wednesday, during a hearing in the 27th Judicial District Court, he pleaded guilty to murder. As part of a plea agreement, Grafton then was sentenced by Judge John Gauntt to decades behind bars.
"He pleaded to 40 years in prison and the court sentenced him today to 40 years," Bell County District Attorney Henry Garza said Wednesday. "He waived appeal. The victim's family was in the courtroom for sentencing and also provided an elocution after sentencing."
The victim, Chelsea L. Cheatham, 32, was found unconscious and not breathing at a Killeen hotel on June 3, 2019. At the time of the incident, it was unknown if her death was by natural causes and an investigation was initiated. Killeen Police Department detectives later received the results of the autopsy and it was determined the manner of death was a homicide.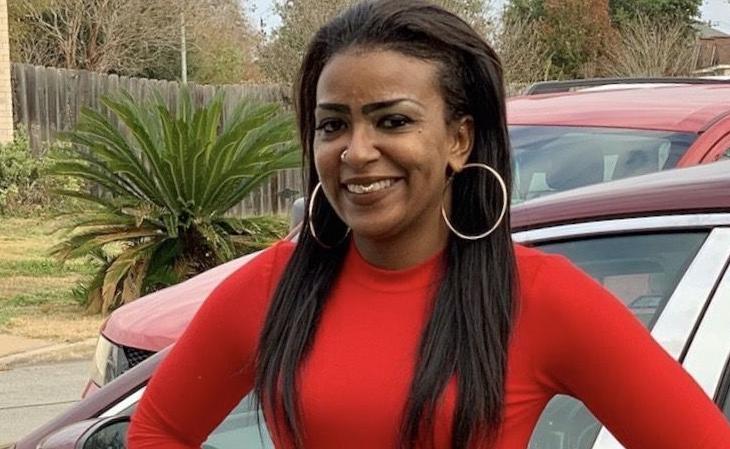 Grafton allegedly admitted to his Army sergeant that he killed Cheatham during an argument.
Grafton told his sergeant "he was hanging out with her and that she said some stupid (stuff) to him and that he said some stupid (stuff) back to her and that at that point in time, his hands were around her throat," according to the arrest affidavit.
Investigators determined that Grafton was at the scene at the time Cheatham was killed and that Grafton's DNA matched DNA found at the scene, according to KPD and an affidavit.
Police said that a search of the room had resulted in the discovery of several cellphones and that phone messages led to the discovery of a phone number that belonged to Grafton. When asked, Grafton admitted there were conversations between Cheatham's phone and a phone number or device he had previously owned, although he initially denied recalling the conversation, according to the affidavit.
"Investigators interviewed Grafton about Cheatham's death and collected a sample of his DNA," according to a news release from the Texas Department of Public Safety, previously. "Investigators expedited the DNA test on Grafton's sample" and the test results came back about two months later.